An Insider's Guide to Palm Springs Real Estate 🏡
Welcome to Palm Springs, a haven of mid-century modern architecture, sweeping desert landscapes, and a real estate market that's as hot as the California sun. ☀️
Palm Springs real estate is as diverse as the city itself. You'll find everything from glamorous estates that echo the city's Hollywood history to sleek, modern condos perfect for those seeking a low-maintenance lifestyle.
Recent market trends 📈 have shown a steady increase in property values, thanks in part to the city's enduring appeal as a tourist destination 🌴 and a flourishing hub for remote workers 💻.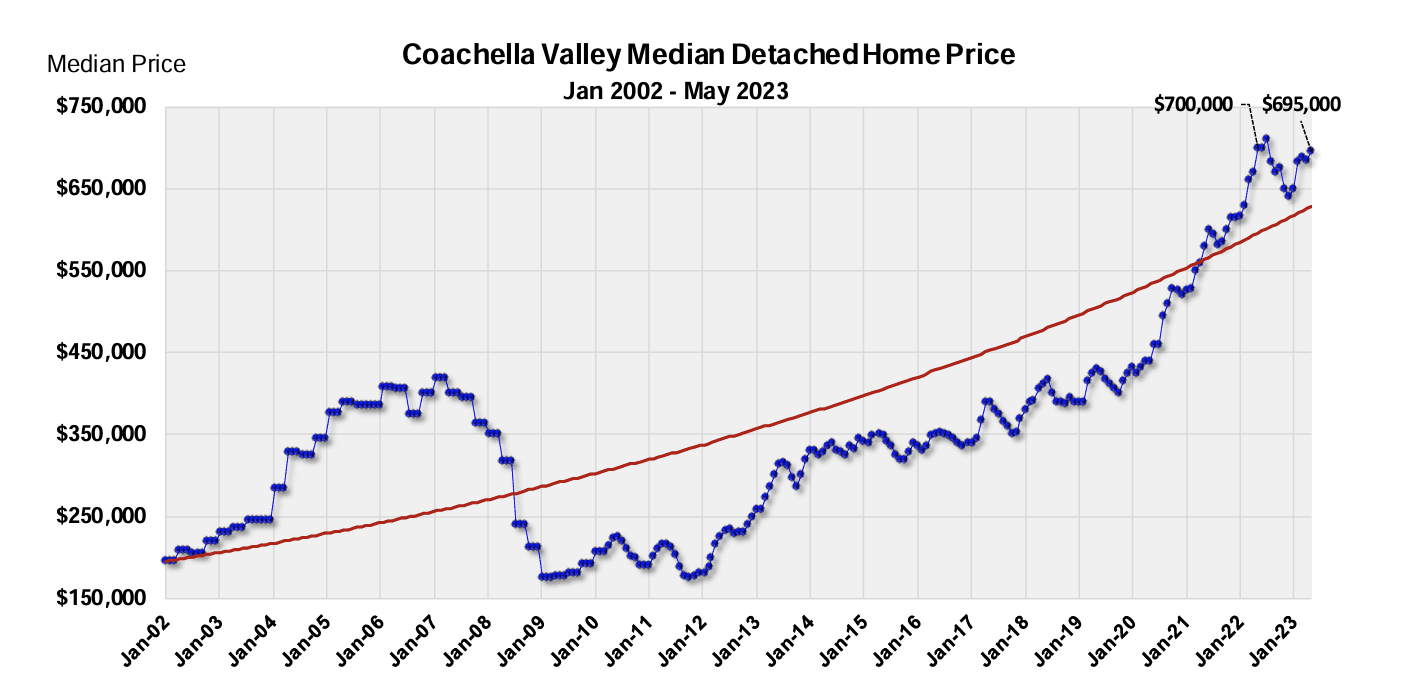 Inventory can be tight, so prospective buyers should be prepared for competition. But don't let that deter you. With patience, preparation, and the right real estate agent, your dream Palm Springs home is within reach.
When you're ready to dip your toes into the Palm Springs real estate market, remember these insider tips:
Know Your Neighborhoods 📍: From the hip and trendy Uptown to the quiet and secluded Deepwell Estates, Palm Springs has a neighborhood for everyone. Do your research and know where you'd love to live.

Embrace Outdoor Living 🌳: With over 300 days of sunshine a year, outdoor spaces are just as important as indoor ones in Palm Springs. Look for homes with great patios, pools, and views.

Think About the Future 🚀: Palm Springs' popularity shows no signs of waning. Consider the potential for property value appreciation when buying.
Enjoy your journey to becoming a Palm Springs homeowner.
Happy house hunting! 🏠🔑
Search for your Dream Home here: 👉 Black Label Real Estate Home Search.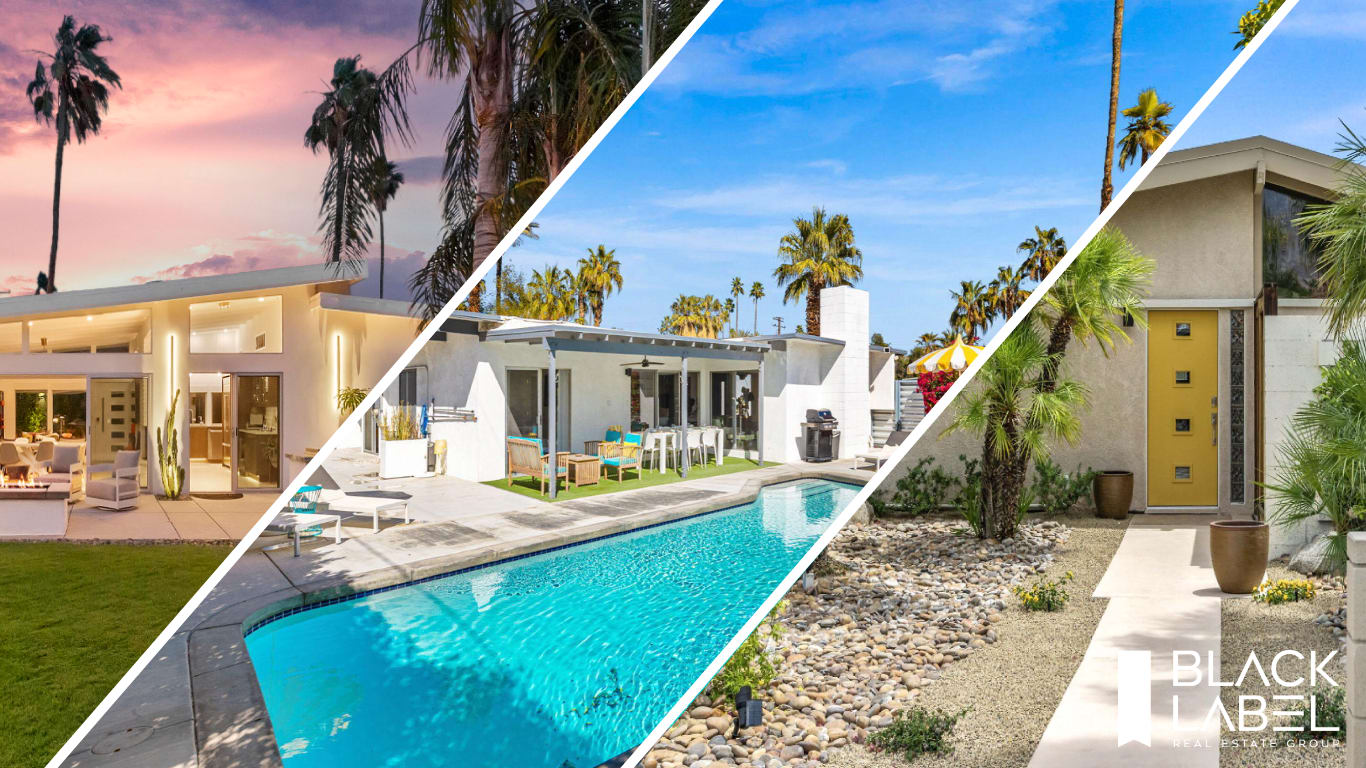 Stay in the know - sign up for our newsletter here